A Better Way


to Register Your Dogs & Cats
If you're a cat or dog breeder, you know the hassle that comes along with registrations and keeping everything in order. Let us help make your life easier.
A One-Of-A-Kind Animal Registry
GEARegistry offers registrations for both cats and dogs through an easy-to-use, custom designed online portal.
But it doesn't stop there — we believe we can make a change in the industry. We give our clients access to the necessary information and guidance to help them be better, more ethical breeders. We see dogs and cats as family members. So ensuring they can grow up in a healthy, loving environment is also a top priority.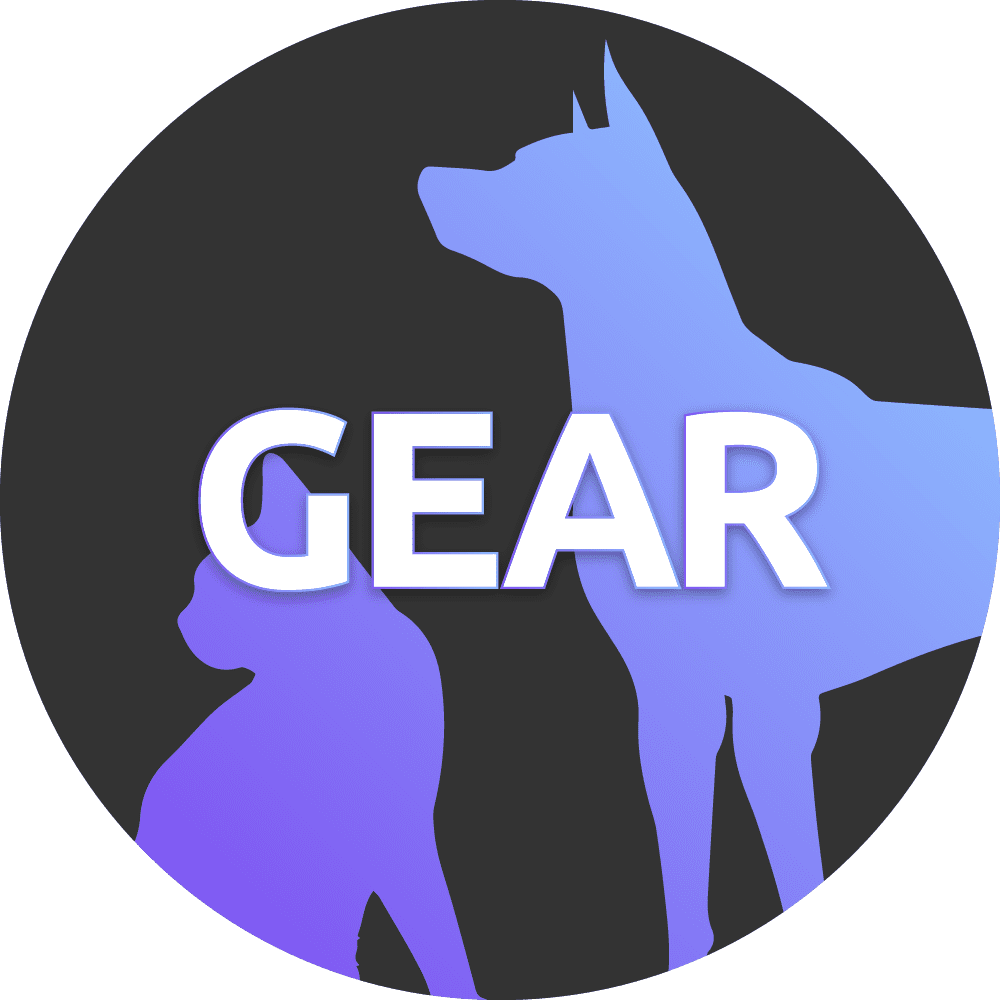 A Central Place to Manage Everything
GEAR Hub provides instant access to all the relevant information about your kennel or cattery and the ability to easily add new litters and send puppies or kittens in for registration.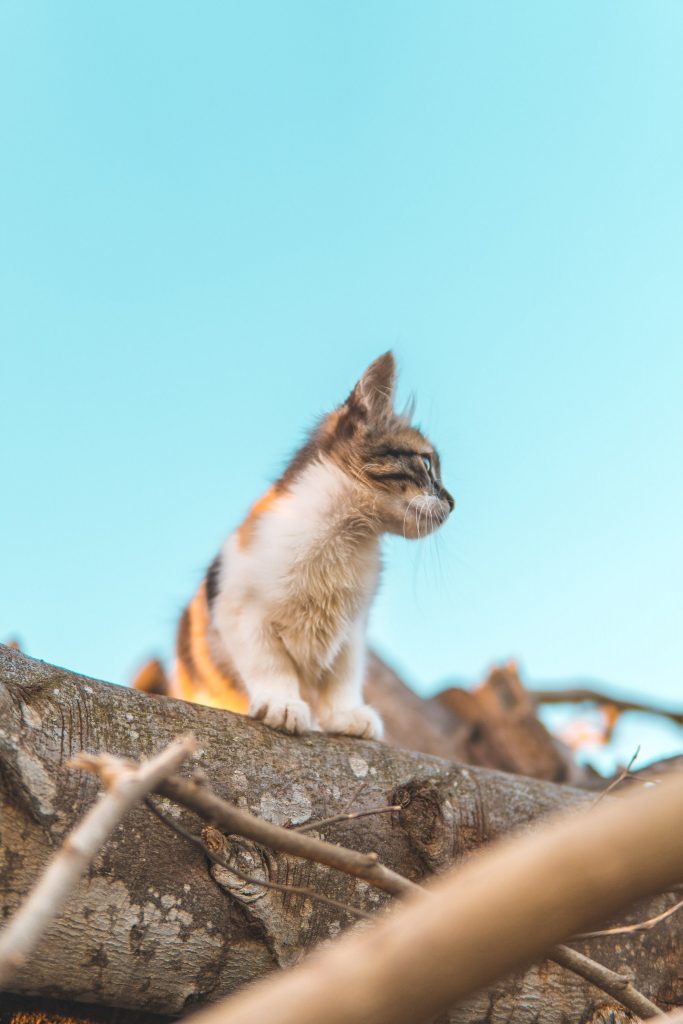 We believe knowledge is power. So, we have created a section dedicated to knowledge and information about our furry friends that we love so much.
Learn more about your furry friends.
Helping dogs and cats less fortunate.
More Reasons To Choose GEAR
Besides making your life easier, here are a few more reasons why GEARegistry is the right registry for you.
Fast and efficient service, GEAR is always very helpful and goes the extra mile. GEAR is the best by far!
I would like to take this opportunity to thank GEAR REGISTRY for their quick and professional responses to all my registration needs etc. I can honestly say it is a pleasure dealing with you guys. I know you will continue to deliver the same hassle free service in the future.
Always very professional, GEAR is always helpful, friendly and kind. I always get the best service from gear.
GEAR, I would like to thank you for all your help and assistance with my registrations. You really go the extra mile, and always with the biggest smile!!! i appreciate your professionalism and kind hart. I can write pages about the feed back and prompt response. We never wait for certificates. Thank you SO much! Kind regards.
The service is very fast, excellent communication also the website is user friendly. I will definitely recommend this registry.
Ready To Join The Family?
It's a no-brainer. Spend more time with your animals and managing your business, and less time on admin and waiting.