It's our goal to help our local animal shelters in need, whether it be by bringing them supplies and food or lending a helping hand.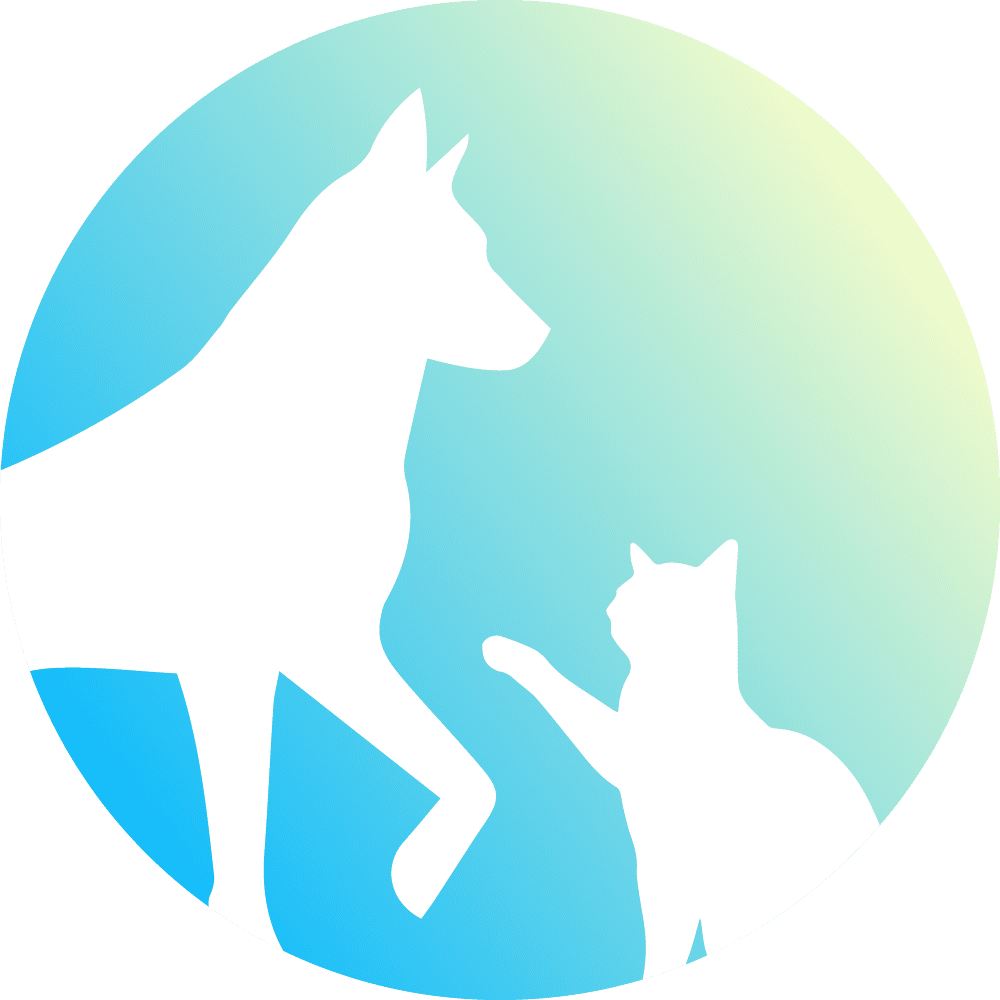 Being the registry we are, we work with Breeders who love and take care of their animals as if they were family. We also know that some animals don't get so lucky and end up in animal shelters or on the street. There are plenty of animal shelters throughout South Africa, most lack the funds for food and supplies for the animals.
That's why we started GEARelief. We need to help make a difference in these animal's lives. Each member and registration fee helps us make a change, we put a portion of them towards our Relief fund.
Contribute towards our next Outreach Project
Want to help us make a difference in some animals' lives? Get in touch with us and we'll get you involved.